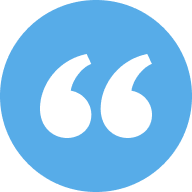 "I deeply appreciate your organization and follow through during these times. We have lots of moving parts as I know you do. Really!! EBS helps us to keep the trains running efficiently and smoothly at Calibre!! Thank you!!"

Michelle Carthen,
Calibre CPA Group PLLC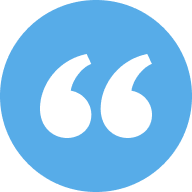 "I am so excited to be doing business with you again, feels like coming home to family"

"I have had great experiences with HaloScrips! Simple, easy, and meds are always on time. Plus no copay"

"HaloScrips sign up is super easy, they contact the doctors and everything."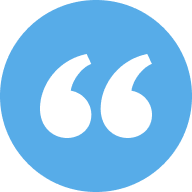 "My experience during the signup process was great, like an Rx concierge. Couldn't have been easier, plus now I have zero co-pays, and the Rx gets delivered to my door."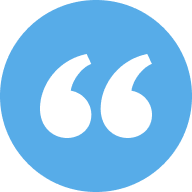 "I looked through our benefits information to find out more about the options and then decided to call HaloScrips. Within fewer than 10 minutes, Sachie had me set up with all my prescriptions being synchronized to be sent to my house at no expense to me. I was so happy I was almost crying. She was a great representative and it just really made my week. It could not have been easier."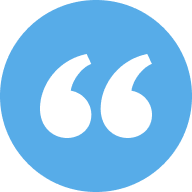 "I'm reaching out to offer compliments, especially as it relates to Ben Bohonowicz and Erin Stargel. NextCure had been experiencing some connection issues within ADP, and Ben went above and beyond to meet with me to ensure that our employee portal for benefits enrollment in ADP could be improved. This was also in support of our strategic goal to improve our onboarding process. I'm pleased to relay that the electronic benefits enrollment for new staff is now ready thanks to Ben's support, and we are really excited about it! We will now be able to have new staff enroll in benefits electronically. I had a couple of requests come through for benefit changes for staff recently. Erin was extremely responsive both via phone and email. She demonstrated a positive attitude, was accessible when I needed status updates, and overall expressed a willingness to help. The approach she takes helps us ensure that NextCure staff are hearing back on their requests as soon as possible and it's appreciated! A huge thanks to you and your staff for these recent wins and collaborations."

Stacey Rollinger,
NextCure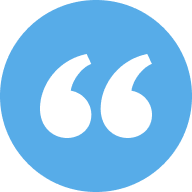 "Thanks to Tammy and Ben for outstanding support. You've made significant cost and plan improvements in our benefit space. You are both amazing, and I love working with you."

Becky Macon,
FTS International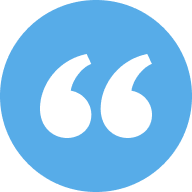 "I emailed Sachie on a Wednesday about getting a CGM. She called the provider, got the script and had it to us in 3 days! It would have taken so much longer going through someplace else. Also we saved $100! The program as a member is fantastic. The money The Arc saves is also fantastic but I am more than happy with the member experience!"

Shannon Ross,
The Arc Central Chesapeake Region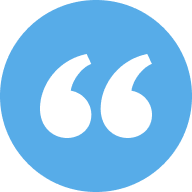 "Thank you very much for the huge and brave undertaking of the BCBSMA invoice reconciliation. Without your support, we would have quite likely stayed in billing purgatory. What's for certain is that we would not have had your unmatched level of service, expeditiousness, and most importantly the accuracy to see this through. In Reify and Care's best interest, I know that you all have recently sacrificed even more your personal time than usual to go above and beyond scope for us. That you all stepped in selflessly to pick up where our vendors have lacked is all that I've known about our EBS team since we met in late-June and I continue to be grateful for our partnership. You all are truly an extension of our Benefits team, of Reify. And thanks again to all of you for being such incredible individuals and thereby a formidable team."

Chacha Negishi,
Reify Health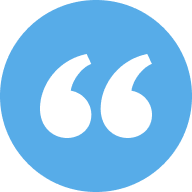 "It was a pleasure to work with you. I greatly appreciated your help with all things benefits and I'm sure that you will continue to serve Catherine well when she fully assumes my role. You are an extension of the Identity HR team, and we are grateful for all the support you provide."

Dorothy Bunn,
Identity, Inc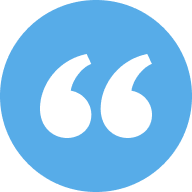 "Thank you all for making OE so easy! From your initial presentation, Leo, to using Employee Navigator, we had so many people comment on how informative and easy it was!"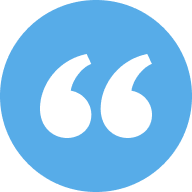 "I always did and continue to appreciate Tammy Galusha, she was amazing to work with and I miss having her and EBS as my benefits counterpart. Everyone else has fallen short in comparison, you all do an amazing job. If I ruled the world you'd be the only broker I worked with!"
Jenn Ziegler
HR Consultant