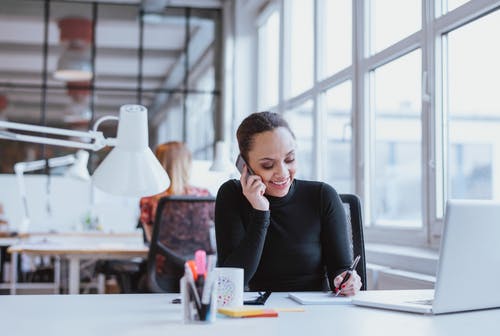 Corporations both large and small invest millions of dollars around their employee benefits programs each year. At EBS, we feel it is our responsibility to help educate, bring awareness to, and ensure that your employees have a clear understanding of all that is offered to them. We communicate this by using several outstanding methods that make it easier than ever to understand - and work with - everything offered.
Education:
Educational Webinars
Employee Surveys
Benchmarking
Awareness:
Online resources
Wellness Newsletters
Personal Benefit Advocate (account management)
Understanding:
Customized Open Enrollment Meetings
Benefit Enrollment Booklets
Total Compensation Statements
You'll see that the strength of our service lives in our process. At EBS, we're not going to meet with you once a year or simply provide you with a general overview.
Our approach is never hurried; your relationship with EBS is an ongoing collaboration that ensures that your most valuable asset - your employees - understand, get the most from, and have easy access to all of their benefits. And you can rest assured they will be more aware of the investment you make in them.