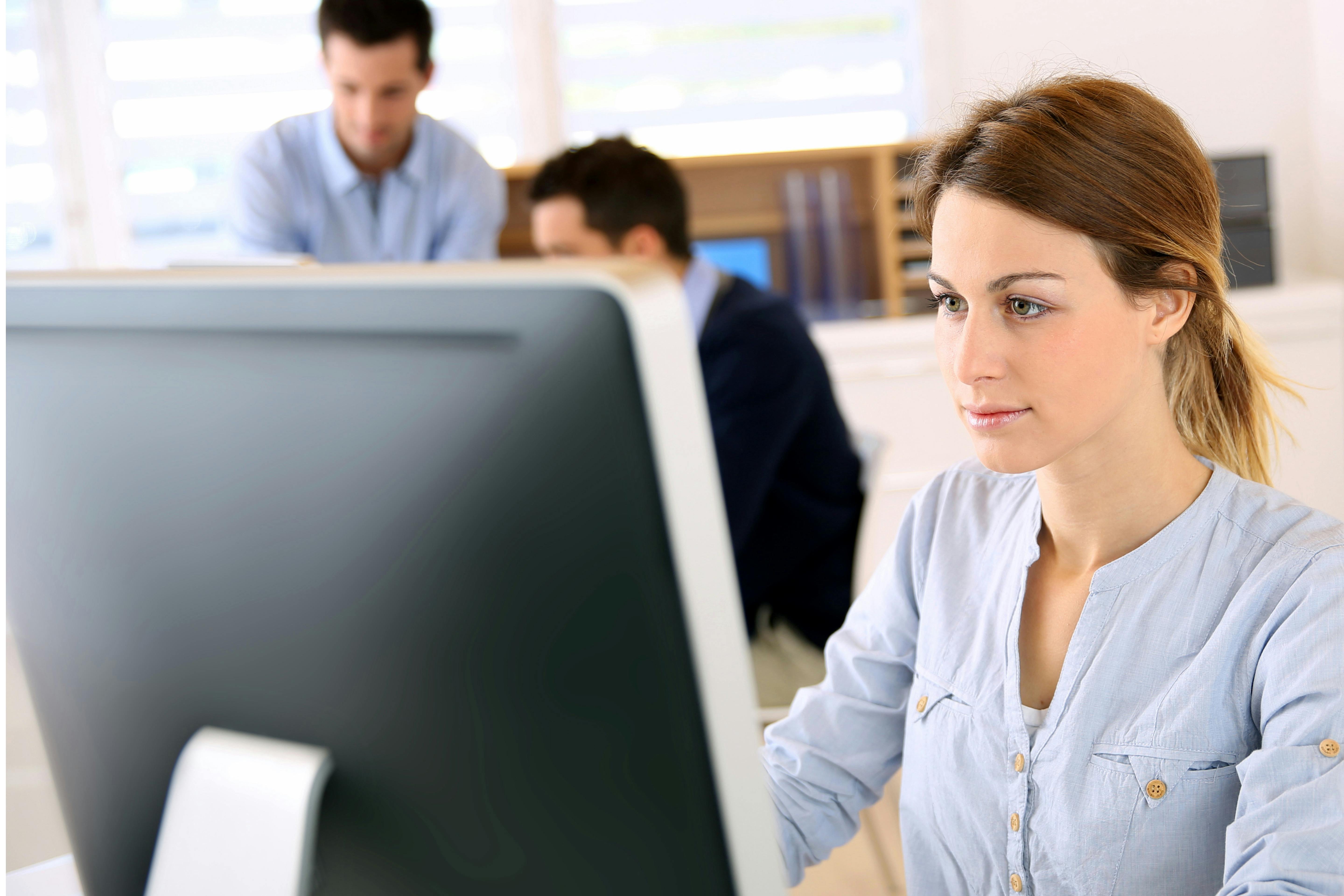 The world of employee benefits can be a treacherous path to navigate without the right partner. Recent regulation has made it even more difficult for businesses to remain in compliance.
Don't be left in the dark when it comes to understanding your employer responsibilities.
With the increased scope of regulation, we feel auditing performed by the Department of Labor will cover all group sizes with greater intensity.
Most small and midsize employers believe their insurance company and/or broker will provide compliant plan documentation, prepare and distribute all required summaries and notices to employees and amend plan materials to maintain compliance with laws and regulations.
In reality, insurers and brokers do NOT have or meet these obligations. This responsibility rests with the employer/plan sponsor and plan fiduciaries. Thus, most small and midsize group health plans are already out of compliance with federal law, before even considering ACA requirements.
EBS proactively helps you perform due diligence.
EBS takes a different approach than most insurers and brokers. We commit to proactively helping you perform your due diligence as plan sponsor by educating your team and placing measures that ensure you are in compliance with health and welfare regulations. We advise you of your responsibilities and provide a solution to help you manage these mandates-thus removing potential liability.