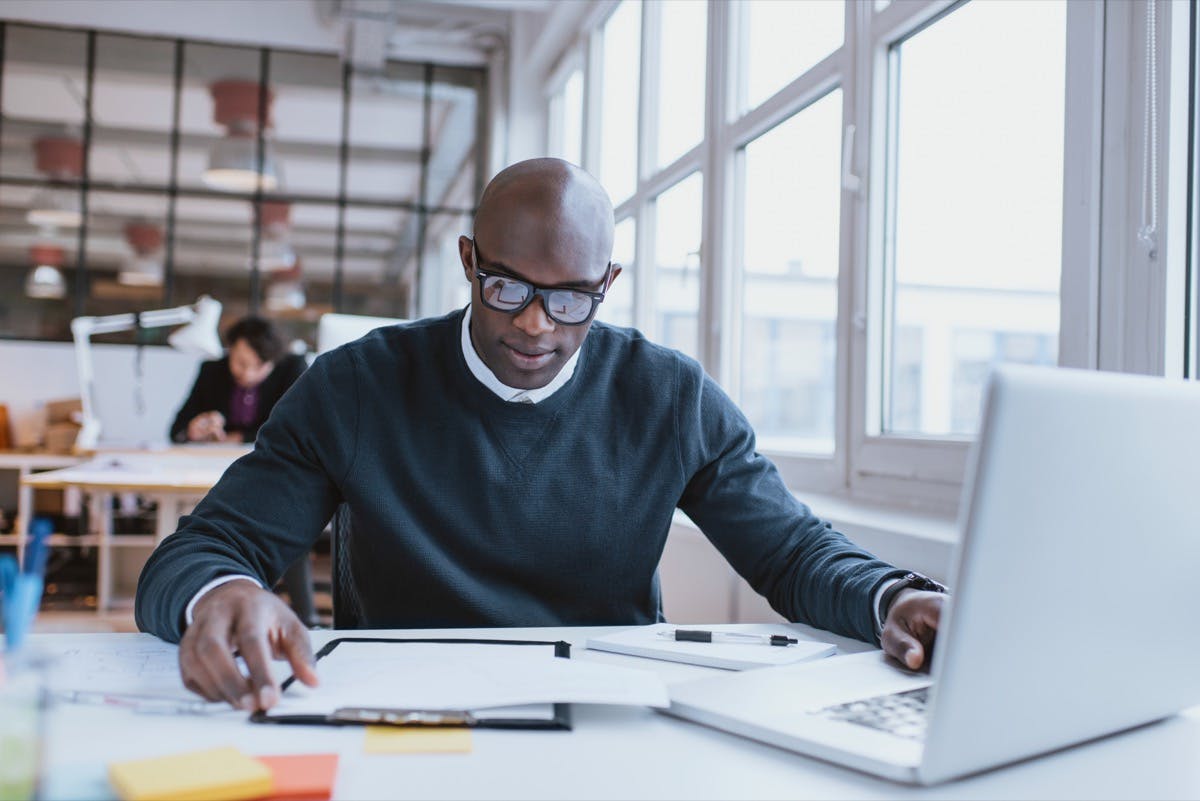 Does your broker-dealer deliver the answers and tools that make managing your employee benefits program more effective and efficient?
Below are a few questions that can help you make an accurate assessment:
Will our employees and HR staff have access to all of our benefits via mobile device?
Can I access a doctor 24/7 to receive an RX and avoid going to the urgent care?
Will we be able to make our new employee onboarding 100% paperless (I-9, w-4, 401-k & medical election forms)?
Can we get member-level claims information if we are fully insured with 200 enrolled?
Can our annual renewal meeting - when we look at cost and benefits - be performed in real time (without the use of a static spreadsheet) and will we be able to make recommendations and changes to the contributions amounts?