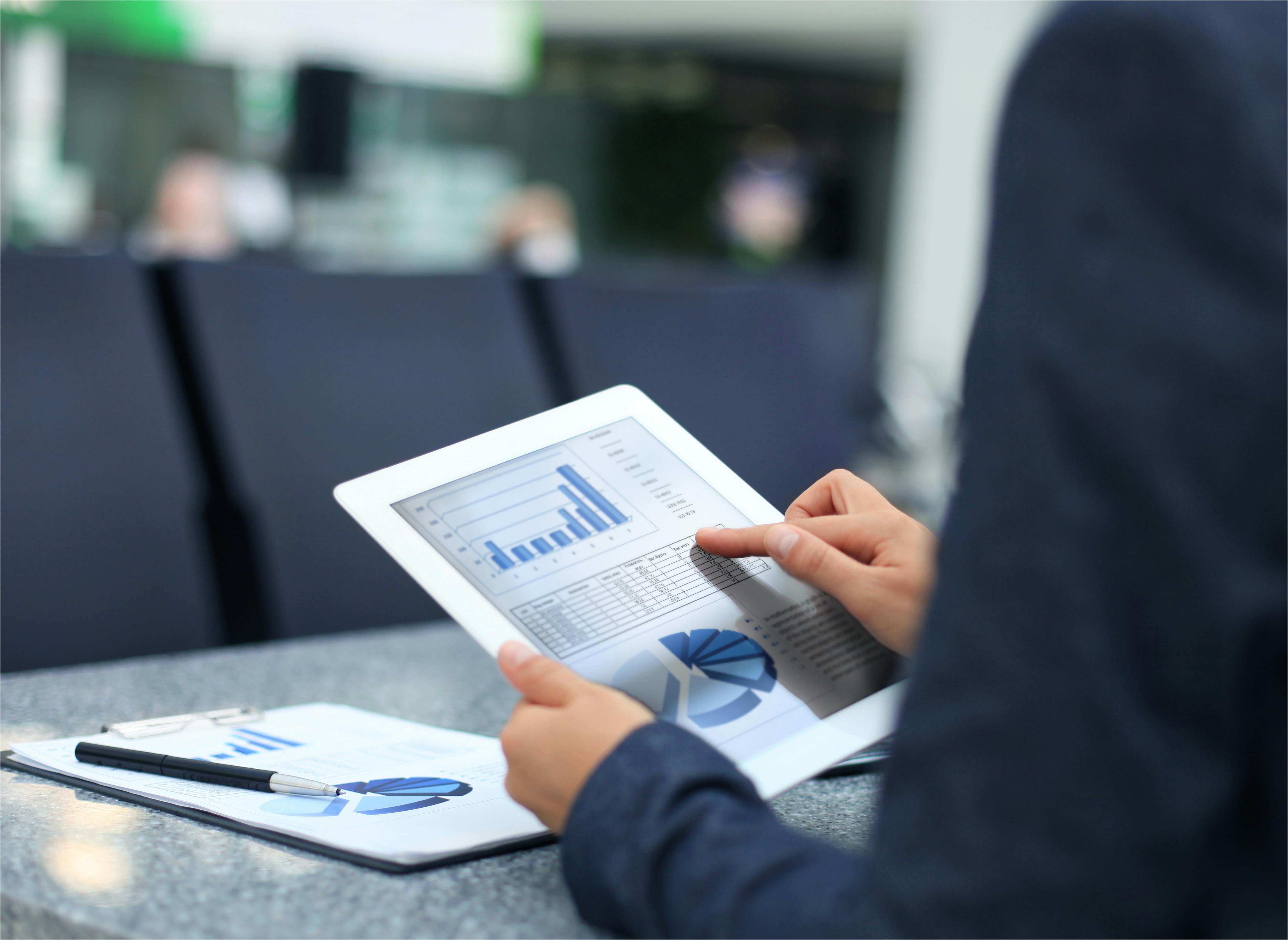 Each year, organizations like yours face the daunting task of maintaining their current level of benefits while staying within budget.
Most broker/consultants will go to market on behalf of their clients and present solutions that simply increase out of pocket costs for employees. But these "solutions" never truly solve the underlying reasons their carrier is increasing costs.
Our strategy is different. It's measured. It's clear. And it bends the cost curve so our clients can recruit top talent and retain their current employees.
We start your renewal six months ahead of your renewal date because we feel your #2 company expense warrants that attention.
We use data analytics reporting software that allows us visibility into your specific claims data. Then we benchmark this data to identify areas higher than the norm. This allows us to make specific benefits changes, or launch communication campaigns to employees to combat these problem areas.
Spreadsheets are so 2010! EBS uses cloud-based software to review all your options and make revisions in real time, at your office - leaving nothing to question.
In short, EBS takes a long-term approach in a business where our competition takes it year to year.